Northstart Digital Marketing
Not Just another SEO company
We are your SEO partner for 2020
He owns Northstart Digital Marketing and actually wants to help your business succeed
Are you a business owner or marketing manager? Answer these questions honestly.
1) Are you invisible online?
2) Are you paying for web traffic (PPC or SEO) and not getting the results you'd like?
3) Are you bombarded by emails and phone calls from people that offer the moon but won't show their face?
4) Would you like to have more customers without running ads all the time?
5) Do you consider your website your best salesperson?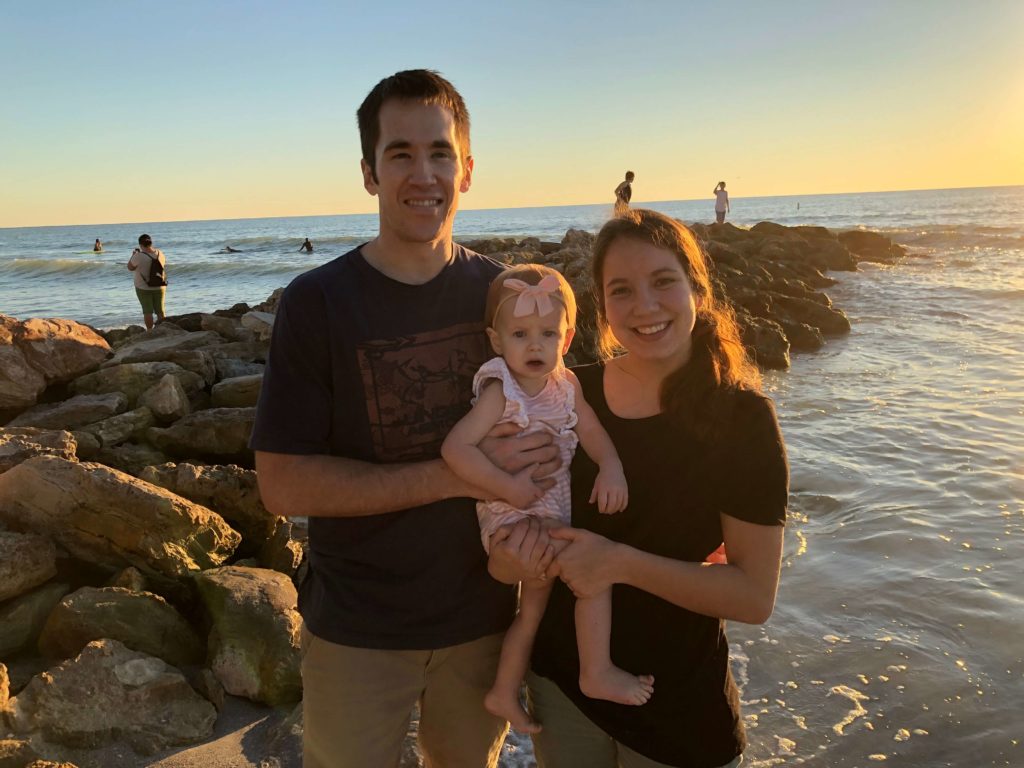 It can be hard to answer these questions about your business honestly
It's VERY difficult to find an honest SEO agency
Honesty and transparency is what we're all about. That's why our owner is front and center on our website and why we only charge for following through on what we promise.
That's right, we're different because our SEO results are guaranteed. That's right, guaranteed SEO results. Is that unheard of or what?
Picture this scenario. If you own a business or are the marketing manager, you've been here before. Someone calls or emails you and offers what sounds like a fantastic service. They can increase your customer traffic within a month or so or maybe they guarantee that you'll receive a bunch of new leads.. Well, you pay up, full price of course, the promised time comes, and… no leads. You probably never hear from them again, or receive another invoice, and then never hear from them again
So, great, how are we different than that? We stand apart in a number of ways.
1) Our owner is a licensed Doctor of Pharmacy. In today's modern healthcare system, the only thing he understands is "pay for performance" and he's applied the same principles to our SEO company. This means that for all services for all businesses, we offer a 60-day money back guarantee if we don't do what we say we're going to do for your business.
2) We are a part of a nationwide network of SEO providers that collaborate, share, and help each other keep up to date on all things Google.
3) Northstart Digital Marketing is local. We are not calling you from India or China. We're based right here in the United States and we challenge any other SEO agency to be more responsive than we are.
4) We have a proven process and we'll tell you all about it. We won't make it sound mystical or try to talk over your head. When we say that our SEO process is proven, we mean that it has worked for over 100 business around the world and it will work for yours as well.
What do we mean by "it has worked"? Our process has put over 100 business on page 1 of Google for their main keywords. The process just works, over and over again.We won't promise you the moon if we can't deliver, but when we make a guarantee, we stick to it.
No customer has ever asked for their money back.
We know it will work for any business, anywhere. That's why we freely offer a money back guarantee for our SEO services. It's win win for any business owner, and trust us, every business can benefit from the top level SEO that we provide.
Have you ever been in a situation where you've been asked by a customer to slow down because they can't keep up with all of their new customers? We have.
If you're ready to use the power of the internet to grow your business with a full 60 day money back guarantee, give us a call and experience the Northstart difference.
Let's Start a Consultation

Northstart Digital Marketing is a full service Ohio digital marketing agency providing search engine optimization, search engine marketing, social media marketing, and web design.